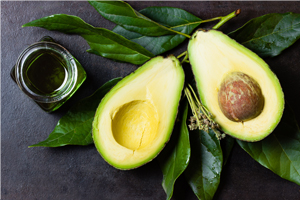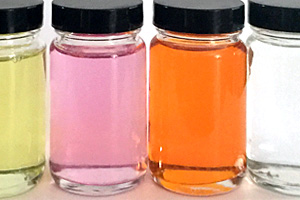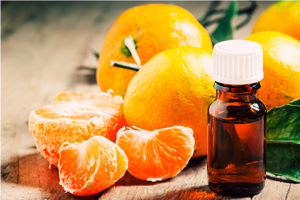 Turning your ideas into reality.
Maybe you have a specific idea for a unique all-natural shampoo, or maybe you just have something jotted down on a napkin. PhytogenX will bring your ideas to market.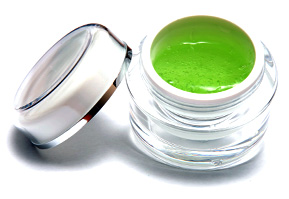 Here are just a few of the services we provide…
Formulating/Product development
Compounding
Filling
Kitting/Pack outs (Creating gift box variety packaging)
When it comes to development, we offer a variety of beauty/personal care products and medical devices, including:
Over-the-counter products for sunscreen, acne,  anti-bacterial soaps and more
Skin care products such as lotions, gels, butters, serums and creams
Hair care products such as shampoos, conditioners, treatments and more
Medical devices
We are open to working with you. Contact us to learn how we can help you.