Leading the way in developing new products to meet client needs…
At PhytogenX, one of our main goals is to produce high-quality products for our customers. To reach that goal, we have invested heavily in our R&D department. The chemists at our facility are dedicated not only to creating new items, but also are experienced in tweaking existing products. What does that mean for you? It means we have the resources and experience to deliver products that will not only meet marketplace specifications, but also your own.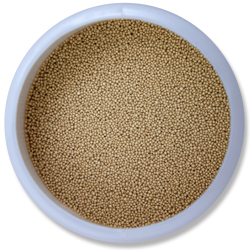 Our chemists are on the cutting edge of trends and stay current on all new ingredients — as well as all regulatory issues. This allows us to be able to:
Create custom formulations, including natural and over-the-counter products
Work quickly to provide rapid turnarounds on formulations
Offer reliable guidance and expertise on product conception
Use high-quality products utilizing alternate raw ingredients
Find out why our R&D is so well regarded in the industry and let them help you create your new product.