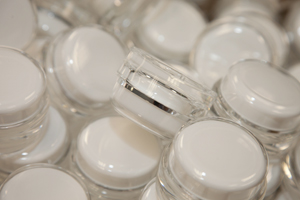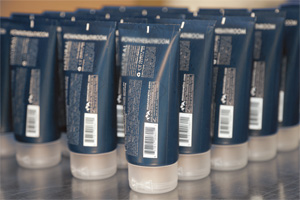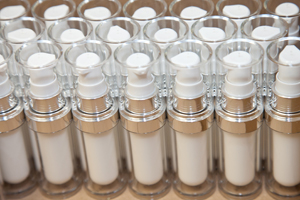 Getting your product out the door? No problem.
It takes a lot to create a high-quality product, but the story doesn't stop there. It still needs to be packaged and ready for shipment. We are here to help you through the entire process. We provide services that include: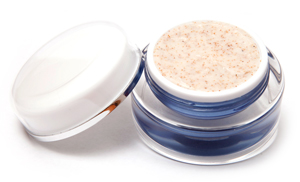 Package management (including strategies on choosing the right bottle, tube, etc.)
Packing into folding cartons
Shrink and cello wrapping
Kitting/Pack outs (creating gift boxes)
Storage of componentry
PhytogenX will ensure your product is packed out to the highest standards.