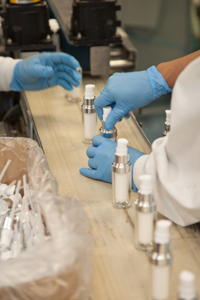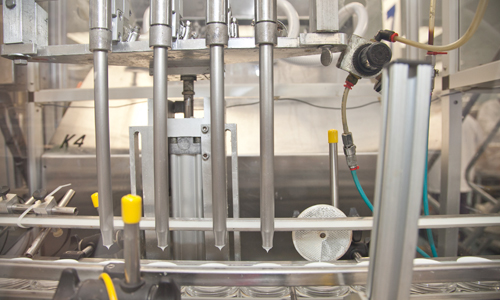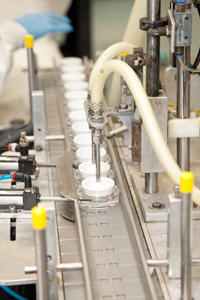 From 5,000 to 500,000, we can accommodate all your needs.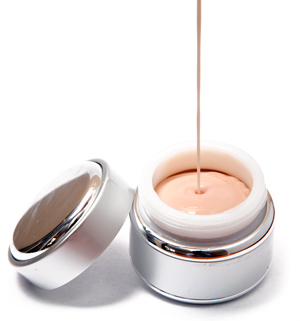 Our production floor is a state-of-the-art facility designed with all the necessary equipment to fill bottles, tubes, jars and more of any size.
It includes:
Ability to fill components, bottles, jars and tubes in every shape and size
Labeling capabilities (wrap and front/back)
Induction sealing
Flexible contracts handling both short runs and high volume capacity
We're happy to provide you with a tour so you can get an up-close and personal look at how we handle our customers' needs. We encourage the entrepreneur in you and are willing to start with smaller quantities.