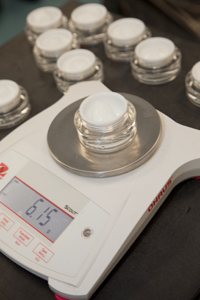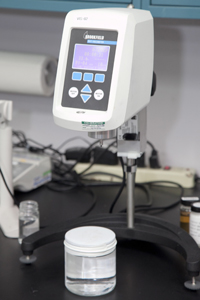 Quality… every step of the way.

It's not just about how great a product you have; it's about making sure it's a quality product. We guarantee that throughout the entire process, your product is tested and reviewed for quality assurance. Furthermore, our quality controls are strictly enforced by a staff dedicated to making sure we are compliant throughout the development process. They include:
cGMP-compliant facility
FDA-regulated
Numerous microbiological controls
Full-time line inspection
Routine inspections of raw materials, components, production, batches, fill and assembly process and finished goods
Iso 22716 Certification
We also micro test during our batching and filling process to guarantee you have a high quality product.